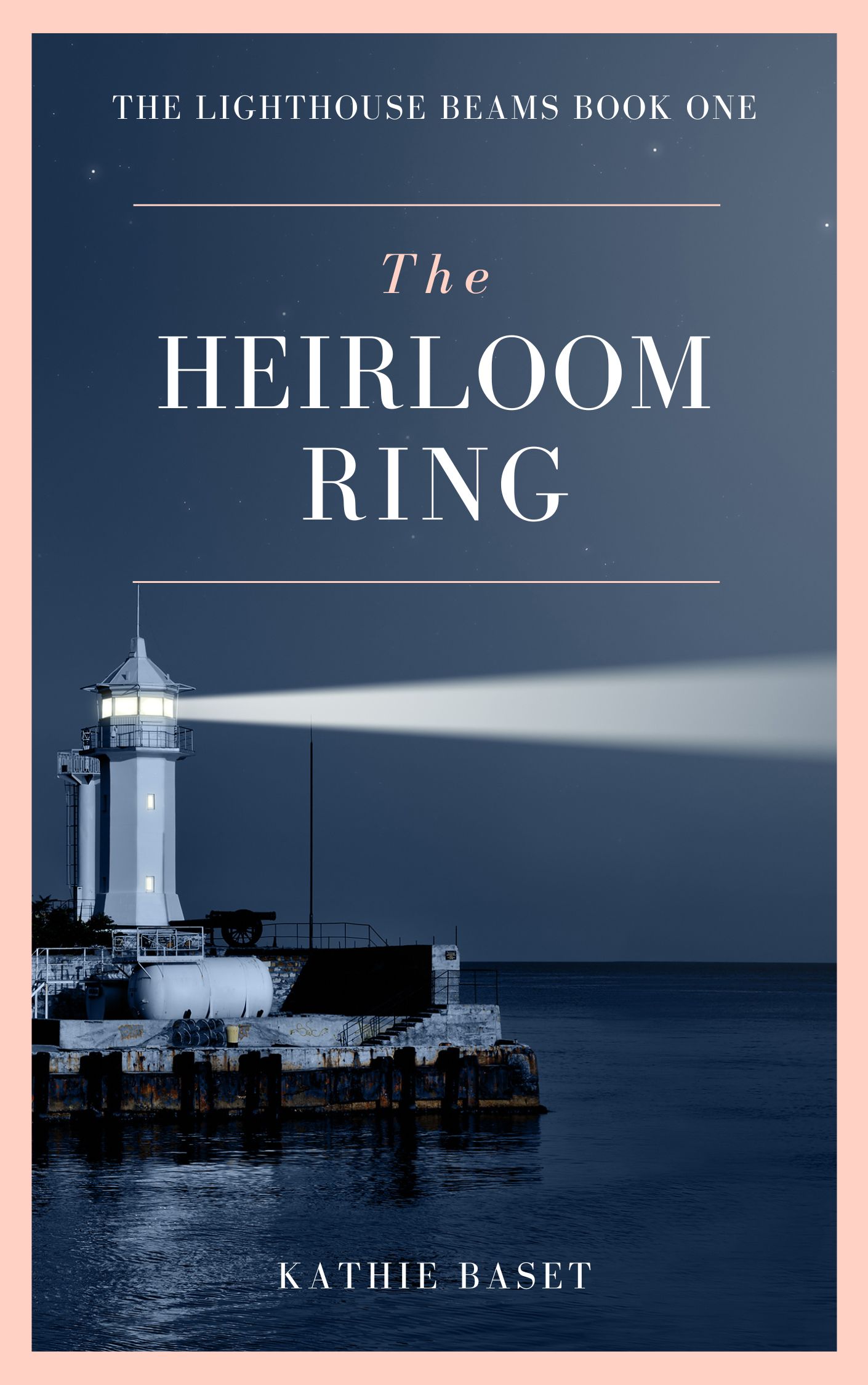 Featured
The Lighthouse Beams Book One
With Author Signature
A beautiful lighthouse. A powerful storm. Secrets surface. Wounded hearts.
Sara cries, "How can I make him understand what I don't understand myself?"
A lighthouse Beam defies reality when its light begins to shine on one yacht to aid in the rescue of the captain. The guests watching the rescue note that the beam can't function that way. The keeper pauses for a moment and thinks what the light is doing is impossible. He has to keep going through the darkness and the heavy wind and rain to rescue the captain from the powerful storm and the raging river, which is giving no mercy.
Memorable, emotional, and gripping with revelations of secrets they both had harbored bring heartache, separation, and page-turning heart-thumping. How did the paranormal lighthouse manage to beam and follow only the yacht? Does it have something to do with the Heirloom Ring? All that everyone knows for certain is that the lighthouse beam guided the rescuer to prevent a tragedy for the keeper and the captain. Perhaps it had another purpose.