A lot of old-fashioned things are very romantic. Russell offers one to Sara. She accepts and a one-year amazing romantic courtship is shared.
Sara is a beautiful young adult with a career plan in advertising. She meets Russell a handsome young adult whose career is to build his new business.
Sara captures Russell as her first executive account. Neither is interested in a relationship. One evening they share an unforgettable moment in time when their hearts collide. There is no going back. Sara accepts Russell's old-fashioned courtship where they share moments sitting on a large boulder under the stars with the lighthouse beam guiding vessels through the dangerous channel. The year-long courtship presents action and adventure dates, and thrill guests at an elegant dinner dance. Ultimately Russell presents Sara with his family's elegant heirloom "I Love You" engagement ring.
Sara accepts and then realizes she must share her former life of privilege. Before she does, Russell reveals his privileged life and desire to live in the small lighthouse town where they met. Shock and heartache erupt as Sara stuns Russell and flees the scene.  He is heartbroken and confused.
Russell sells his business and begins living on his yacht traveling up and down the river with no real purpose. Sara quits her job and goes to work for the B&B beautiful lighthouse that knew of her wealthy status but promised to keep it confidential.
Years pass when a powerful storm sets the stage for trauma, tragedy, rescue, forgiveness, and a second chance for Sara and Russell, even though with Russell's head injury during the rescue, he does not remember Sara. Needless to say, she takes care of him in her home after the brain surgery and during his recovery.
Will the paranormal Heirloom Ring that Sara still wears transport them back into each other's arms? 
***After reading this book, please read the next book in the series though this one is a stand-alone there is a surprise for a generational connection with the Heirloom Ring.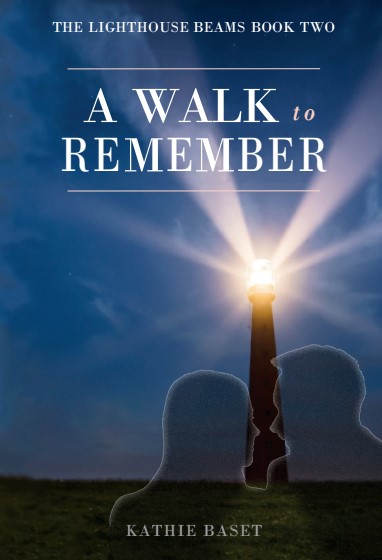 A timeless romance with emotional twists and turns of the heart, and a true forever love.
Kathleen Kelly, a journalist on assignment to interview residents of a small coastal town with a romantic lighthouse known as the "1-4-3" light that was recently entered into the National Register of Historic Places.
She observed a well-tailored man exit the local bookstore and walk towards her. As he approached he greeted her. "Hello, I'm Henry Walsh a lifelong resident, may I help you in finding what you appear to be searching for?" "Thank you, I'm a journalist in town from Wichita, Kansas to discover the history of the Minot Ledge Lighthouse and its reputation of being the most romantic lighthouse in America." She handed him her business card. "Kathleen, artistic card. Do I call you Kathleen or Kathy?" "I prefer Kathleen."
He escorted her to a nearby park bench. "What would you like to know about our historic lighthouse?" "Why is it considered the most romantic, forever love, if there is such a thing and the most tragic lighthouse in the United States?"
Yes, we have people near and far come to share their memories and to make romantic new ones. Both felt an unfamiliar inner connection. "I like the way my name sounds when he says, Kathleen," she thought. They talked for a long time as Kathleen gathered enough information to write her article, though she still needed to see it and experience the celebration that evening. When they parted both wondered what path was in store for them.
***After reading this book, please read the next book in the series though this one is a stand-alone there is a surprise for a generational connection with the Heirloom Ring.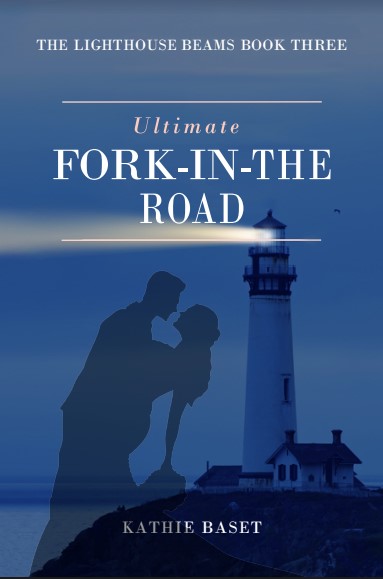 Rebecca watched him slowly walk to his truck. She thought he was the classic image of a handsome, tanned, brawny construction contractor.
Rebecca sighed as she observed the women standing nearby likely having the same impression.
Rebecca Wilson is the owner of a daily journal newspaper and the owner of a cottage on the outskirts of a small coastal town. She agreed to rent her cottage to the construction company owner responsible for the Gay Head Lighthouse relocation. Later, she wondered, if he could be the forever love she searched for after being left at the altar.
Edward Walsh was polite and businesslike during their meeting and grateful for Rebecca renting him her cottage for the three-plus months he would be in town for the project. He didn't give any clues to his thoughts of Rebecca. He did surmise that she would not be willing to relocate to North Carolina.
Edward reached out to Rebecca to have dinner with him. The relationship developed into a lovely friendship as she provided tours of the Island to him.
As the project was moving at a decent pace, it gave Edward the chance to spend time with Rebecca and develop a lovely friendship.
This book has a remarkable and romantic ending for the Heirloom Rings Final Resting Place.
"My hand touched my heart."
"My eyes were misty."
"Marvelous ending.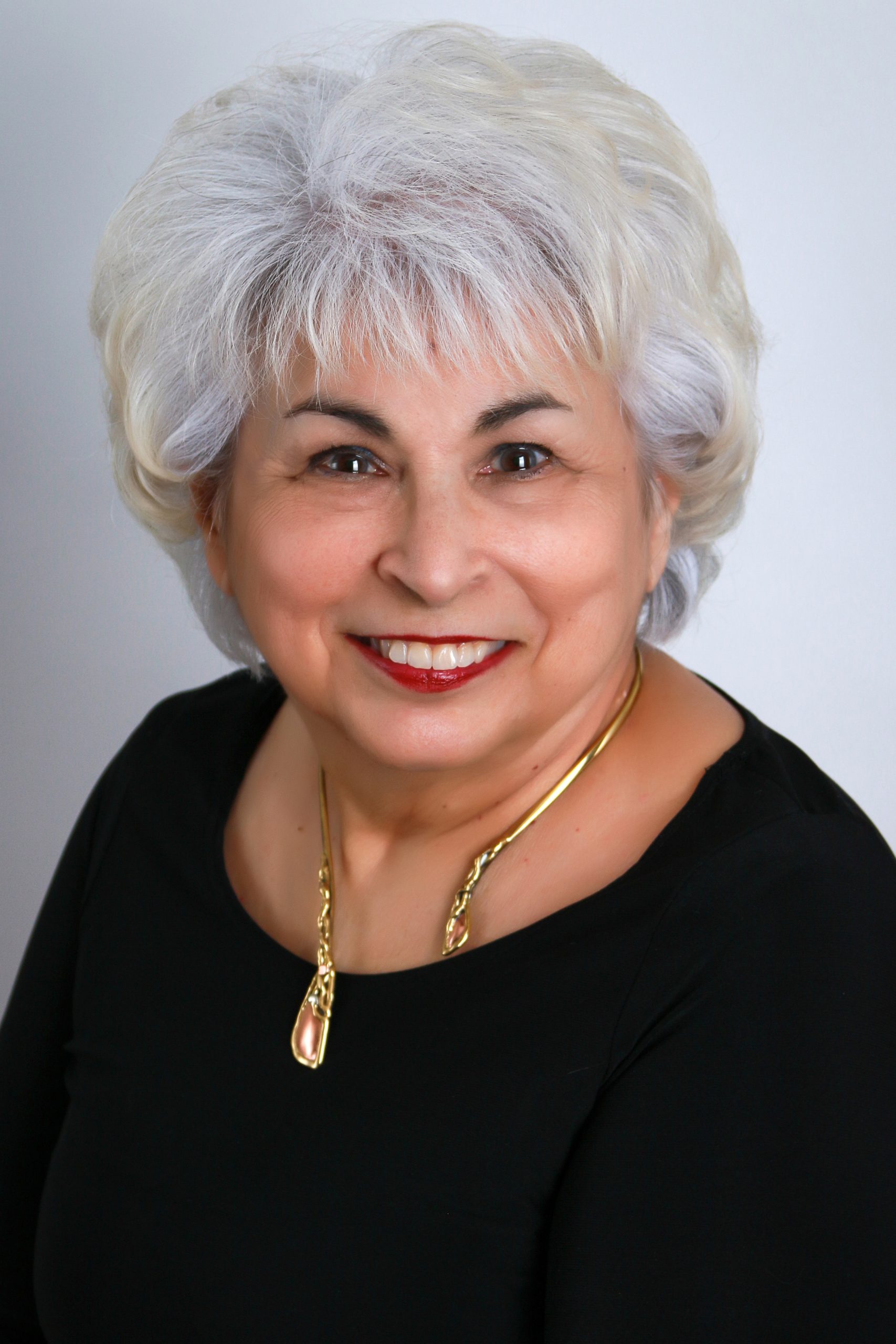 Best Selling Author
Kathie Baset
The most popular question I get for my series, The Lighthouse Beams, is, How did I come to write a romance trilogy?
In the summer of 1997, I attended a romance writing workshop because I thought it would be something fun to do while on vacation.
The workshop was held by professional romance writers with specific achievements planned. One was to write twenty-five pages of a new romance story.
When the weekend was over, I came back home and filed my draft story in my files with a handwritten tab titled, "1997." All these years later in 2021, I was planning on retiring and discovered this file. And, so it goes…